Bottom Plate for Raspberry Pi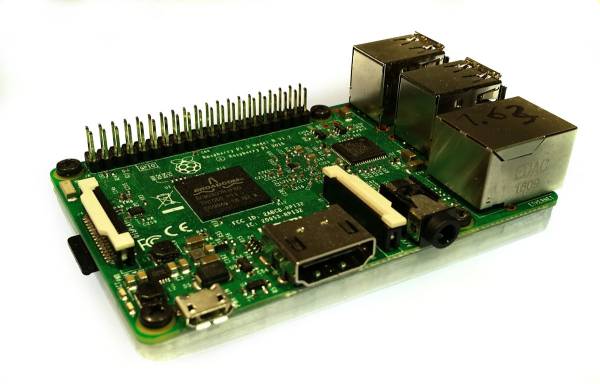 Here are some bottom plates for Raspberry Pi B+ and Raspberry Pi Zero, the holes are made for 2.5M 4mm screws.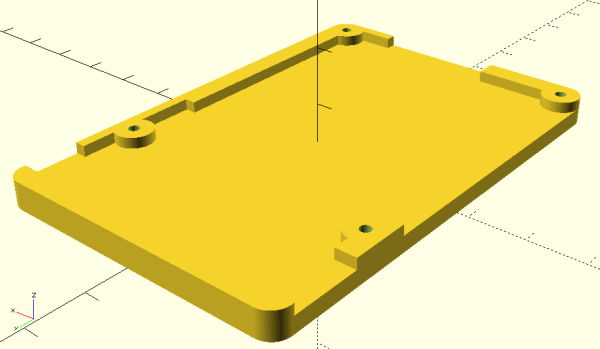 Raspberry Pi B
raspberry_pi_bottom_plate_05.stl.zip
Raspberry Pi Zero
raspberry_pi_zero_bottom_plate_01.stl.zip

---
License
That 3D-object was designed by Wolfgang Spahn 2016.
It is licensed under a Creative Commons Attribution-NonCommercial-ShareAlike 4.0 International License.
---